Create a Daily Routine for Your Preschooler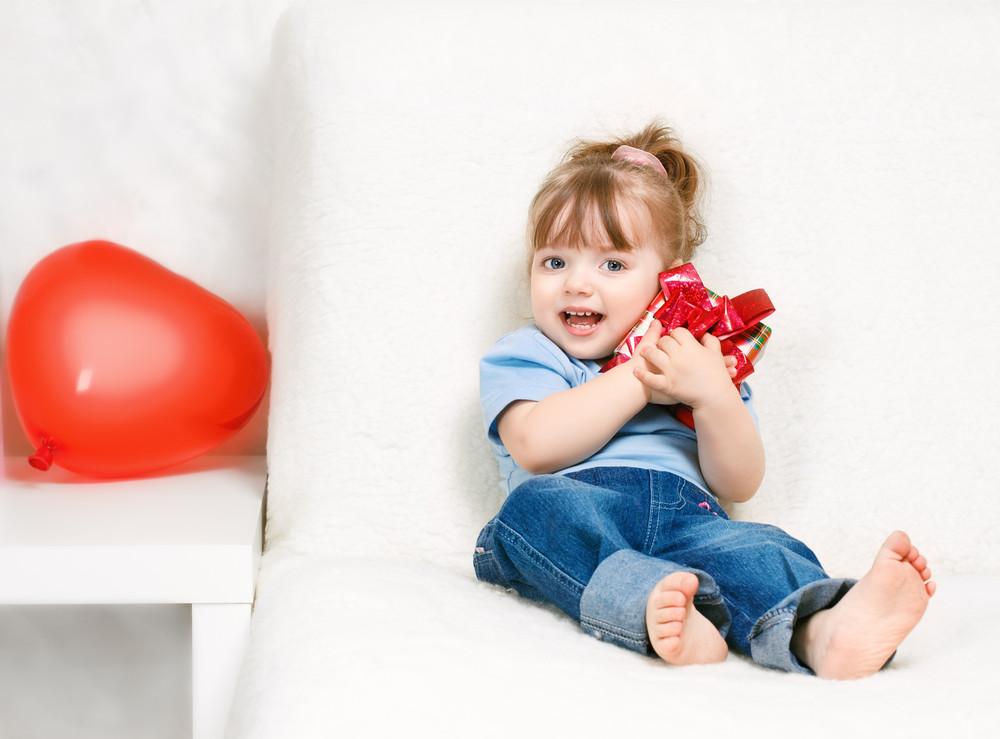 As parents of preschoolers, we're often tired. Raising young kids is both a lot of fun and a lot of work. Pre-kindergarteners still need hands-on care, and they also have a lot of verbal skills, which means they're probably chatting to you throughout the day. Add to this the fact that most of them have outgrown naps, and their brains and bodies are constantly busy.
Of course, they need us to interact with them, and they need to learn. We might have a vague idea about making sure they're learning every day, but sometimes creating simple daily habits can help make that learning concrete. As an added bonus, habits mean you don't have to think of something new every day. Kids love repetition and routine.
Daycares and preschools rely on routines. Kids will always need a lot of time for free play; preschoolers don't need to be doing workbooks. But structured programs create time slots for learning each day. Most of them include circle time, read-alouds, and hands-on activities (water tables, crafts, etc.).
Considering the attention span of young children, these activities usually don't last very long, but doing them day after day, even for short periods of time, is beneficial.
Even a small family can replicate circle time at home - yes, even if it's just you and your preschooler. Having a time for singing, conversation, and reading can become a daily routine. You can start by teaching your child the days of the week and talking about the weather. Incorporating action helps them to be engaged too. Here's an example of a circle time routine:
Sing a good morning song

Talk about the weather that day

Go over the days of the week and that day's date

Sing the alphabet song

Practice the child's name, address, and phone number

Do an action song

Say a poem

Read a story
Using visual aids, like our educational posters, is helpful for teaching basic facts in a fun way. These posters teach letters, numbers, shapes, colors, opposites, days of the week, and months of the year. Learning these facts builds a good foundation for kindergarten.
Simple routines like these can make a big difference in your child's learning progress, and in your relationships as a family.
Collection 2019
Sale 70% Off
Title for image