Need Some Extra Motivation? Here are 3 Reasons Being Involved with Your Child's Education Makes a Big Impact.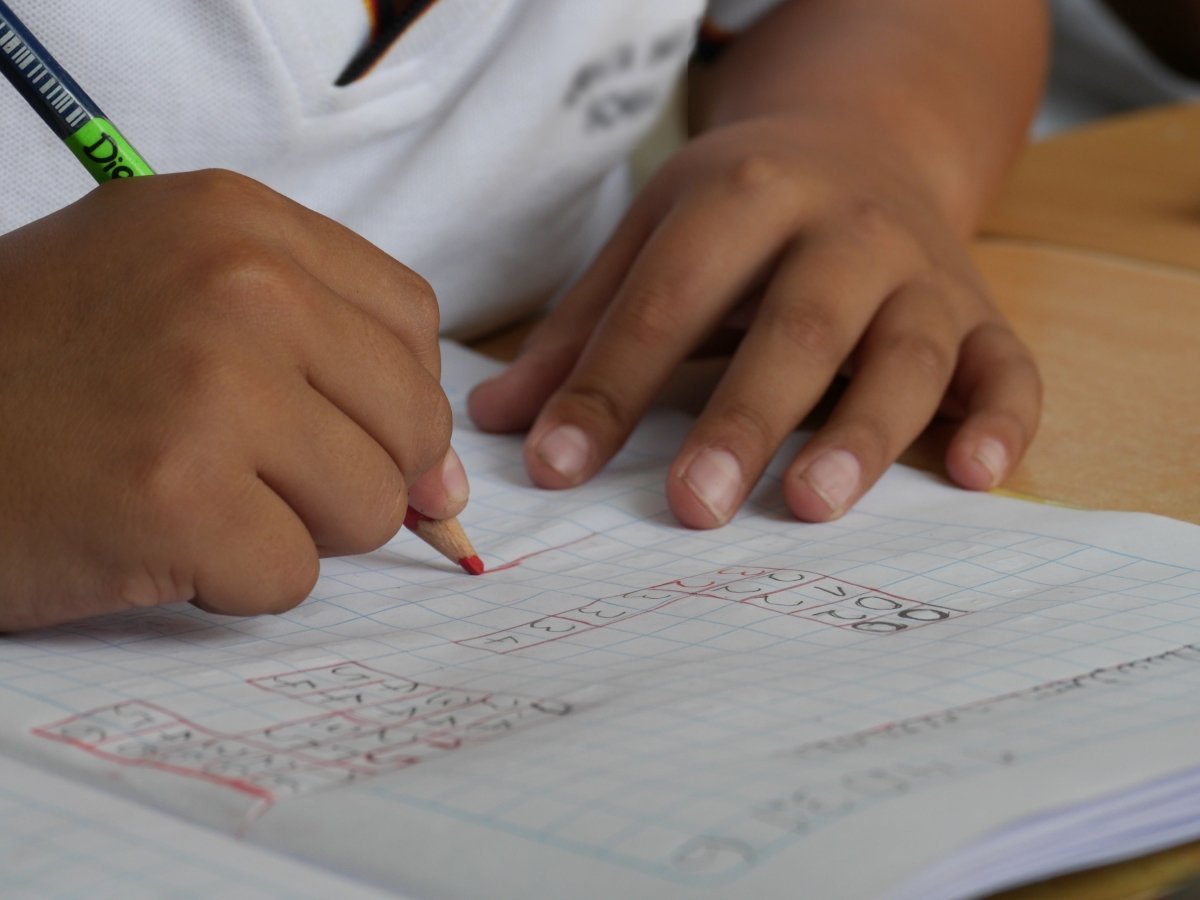 As parents, we know that we play an important role in our children's education, whether we send them to a traditional public school, private school, or choose to homeschool them.
Learning at home is vital from the very beginning, when our children are babies and are just learning to take in the world around them, all the way to graduating from high school and beyond.
A home where education is valued is one of the most important components of a child's future success in life and in a career.
But sometimes it's easy to lose sight of keeping learning a priority, especially when we're feeling swamped by the pressures of our everyday lives.
Here are 3 things to keep in mind as motivation for staying involved in your child's learning every day:
1. Parental involvement and academic achievement are directly correlated.
Studies have shown that when parents are involved with a student's academics, the student's success rate increases.
Even though the exact reasons for this aren't clear, and the methods and amount of involvement vary, it's still true that if you want to increase the chance for your child to succeed academically, taking the initiative to stay involved (even just by sharing a positive attitude about school and education) will help—a lot!
2. The early years really matter.
A child's infant, toddler, and preschool years are not just important, but crucial for his or her later success. And much of the vital interaction during this time period takes place within the home and family.
Healthy emotional and intellectual early childhood development lays the foundation for a lifetime, and parents can facilitate healthy development by providing "emotionally nourishing relationships" and "bright connections" (source).
3. The most important way to facilitate learning is...
...Not only reading aloud, though that's very important, but talking.
And not just talking to your child, but talking with them: having frequent conversations, being interactive, teaching your child how to exchange ideas back and forth.
(Bonus tip: Use tools as conversation starters. For example, using our educational placemats at the dinner table can spark discussions about geography, money, transportation, and more.)
Be encouraged...
As a parent, you have a bigger influence on your child than anyone else does.
And by keeping simple habits like:

maintaining conversational connections
being involved with your child's schoolwork
being positive about academics
...you are setting your child up for success in the years to come.

Take care,
merka family
Collection 2019
Sale 70% Off
Title for image