The Best Chapter Book Series for 8 to 10 Year Olds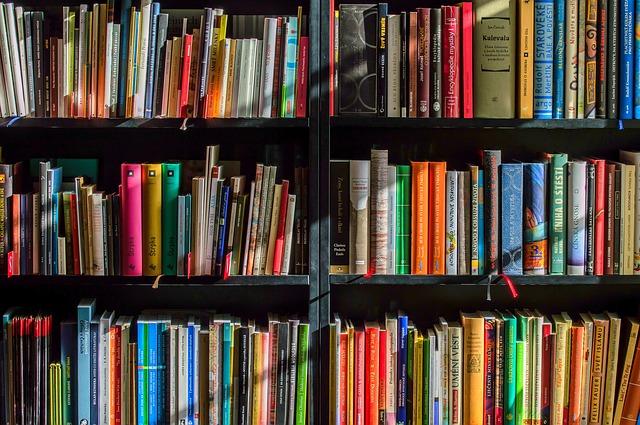 Are you wondering what chapter book series would be great for your 8 to 10-year-old? These kids are typically in 3rd and 4th grade. They're gaining more independence and can read more extended and more complex stories. It's this time when the world of literature starts to open more for your child, giving way more options than before. 
I love book series because kids watch the development of the characters and storylines. They can become more invested in the stories and the characters' lives. 
Here are some excellent chapter book series for 8 to 10-year-olds!
If your kids like a good mystery, The 39 Clues is an excellent 11 book adventure series. The storyline follows Dan and Amy, two orphaned siblings, who are on a journey to collect 39 clues that will let them create the most powerful person on Earth. As the story unfolds, they learn about their family. 
Depending on your child's reading level, he may be able to read the Chronicles of Narnia. It is a seven fantasy novel series that's considered to be a classic and must-read series. Narnia is set in a magical world where there are mythical beasts that talk and ordinary children. It showcases good versus evil. 
Every kid this age loves the Diary of a Wimpy Kid. It's like a rite of passage for kids to read this series. It is a series of 12 fictional books about a boy. However, they're for all kids not just boys. The books are hilarious, and they'll keep your child interested. 
The Baby-Sitter's Club by Ann M. Martin
If you can get your hands on the classic Baby-Sitter's Club books from the late 1980s and early 1990s, you'll have a gem for your 10-year-old daughter and upward. The series has 78 books in total - WOW - and might be considered dated, but it's great 
The story follows a group of close girls from a small town in Connecticut. They decide to open a babysitting business, and the books follow the successes and hardships that they face. 
All kids, boys and girls, need to read this American classic that features nine books. The stories follow a young girl and her family as they move westward. Your child will get some insight into what a frontier family's lifestyle. While some of the observations might be deemed racist, it is historically accurate. 
Does your child love to laugh? A Series of Unfortunate Events follows the three Baudelaire walfs, and they have some serious bad luck. It's a 13 book series, as the main characters endure relentless misfortune at the ends of their uncle, Count Olaf. The author's sense of humor keeps the book series going. 
Collection 2019
Sale 70% Off
Title for image