Tips for Ending the Homeschool Year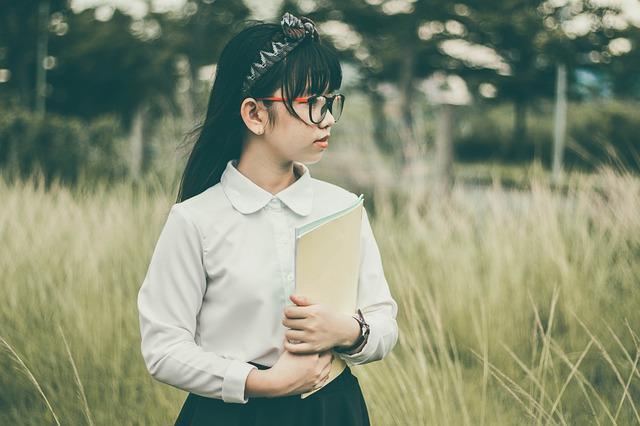 By the middle of April, homeschool parents are anticipating the end of the school year. If you follow the traditional school calendar, summer break is approaching rapidly, and that's an exciting time for kids and parents alike! 
The last month can be a make or break month for homeschoolers. It can leave you with an awesome feeling about the school year, or leave you feeling disappointed. Putting effort into your last few weeks of the homeschool year is worth it, and leads to you putting the best foot forward the next year.
Keep Going
It's so tempting to just stop short, but your finish line is RIGHT THERE. I won't lie; a few school years I stopped before our goal because I was tired and felt like I just needed a break. I regretted that choice, and it didn't leave a good impression with my kids either. 
Do whatever you have to do to keep going. Plug in some more field trips. The weather is nicer now anyway than in the winter months. Try more outdoor learning. My kids love to go outside for readings. Listen to extra audiobooks and watch a few more documentaries. Just keep going! 
Plan a Fun End of the Year Celebration
Planning something fun for the end of the year gives you something else to work towards. Do something fun to celebrate the end of your homeschool year! Throw a party and invite your family members over, or have a bonfire with fellow homeschool friends. We throw a large homeschool party for all of my local friends to celebrate! 
Evaluate the Year 
The best time to evaluate the year is when everything is still fresh in your mind. Think about what you thought of your curriculum. Did you like it or do you want to try something different? Have your kids found some new interest that they might enjoy learning more about next year? 
Don't discount asking your children for their opinions. They might be kids, but their opinion matters when it comes to their education. Happy kids are more willing to learn alongside their parents. 
Do Some Bookkeeping
 Throughout the year, it can be easy to lose track of where you are in each subject and what was accomplished. Now is the time to update those books and records! Some things you might want to record include:
Subjects for each child
Grades, tests, and projects for each child
Books read or listened to throughout the year
Field trips
extracurricular activities 
Volunteer hours
Embrace the Break
As a homeschooling mom, I've found that I'm used to being busy. Summer break can be challenging because you're accustomed to the busyness throughout the year. 
Embrace your break and relax  - seriously! Take the available time to work on the hobbies that you love. Soak up all the extra time and invest in yourself as well as your family. Take a vacation and enjoy the summertime! 
Plan for Next Year
Trust me, don't wait for the few weeks before school is supposed to start to plan. It'll cause you to be stressed In the weeks leading up to the school year.
Instead, take the summer to plan out your homeschool year. Research curriculum, set a general plan, pick some field trips, and pick goals for the year. Starting off the school year fresh with new goals and a good plan makes a huge difference! 
Collection 2019
Sale 70% Off
Title for image