6 Ways to Continue Learning Over the Summer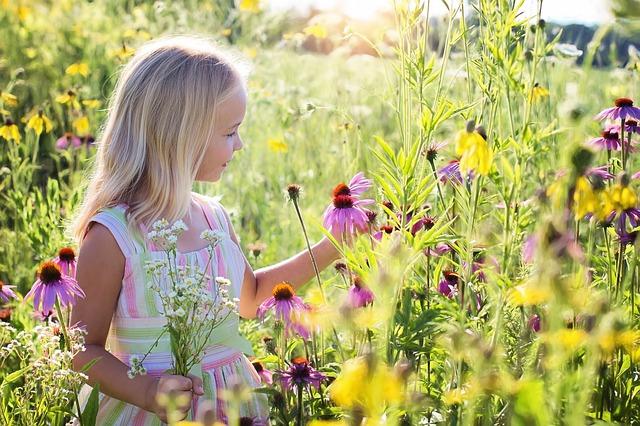 Summer break is right around the corner, and everyone is ready for a break. Parents are ready to not have a school schedule anymore, and kids are ready to sleep in longer and play. Everyone anticipates days full of friends, laughter, and fun activities. That doesn't mean that the learning needs to stop just because school is out for the summer.
Having a nonacademic summer can cause students to digress two to three months in their skills. That means the teacher has to spend weeks reviewing and catching students up to start new material.
Just because it's summer doesn't mean you can't learn! Taking half an hour each day helps students close their gaps and perform better the next summer year. 
How to Keep Learning Throughout the Summer
1. Make Time 
Set aside time each day to learn throughout the summer break. Kids like to play and have plenty of free time throughout the summer, but they can take 15 to 30 minutes per day to learn. 
You don't have to cover a lot in those 30 minutes. Try rotating subject areas throughout the week or use workbooks that are preplanned for the summer break. 
2. Read Each Day
The most important task for each day is to read. If you have a reader, then you probably don't have to struggle too much to get your child to read. Make frequent trips to the library for new books and get books based on your child's interests. 
Look into summer reading programs or groups. Most libraries offer reading programs that offer prizes to kids who read so much throughout the summer. If your library doesn't offer one, create a program for your kids as incentives to keep reading.
You don't have to include reading in that 30 minute period if you don't want. Some kids naturally gravitate towards reading as a desired activity. For some kids, it's hard to keep them away from reading! If your child finds reading difficult, then put it in the block of time. 
3. Play Math Games 
Use math games to help reinforce your child's math skills. There are hundreds of math games available online for your child to play, or you can adapt card games, such as Go Fish, to work. You can also find board games that are designed to help your child work on his skills, such as Sum Swamp and Prime Climb.  
4. Work on Reading Comprehension
Working on reading comprehension helps your child understand what they' reading. You can find reading comprehension workbooks to use daily. Teacher supply stores or online outlets offer many choices for workbooks. No matter what your child's grade level is, you can find a workbook to help develop reading comprehension. 
5. Have Children Work on Creative Writing 
Summer is a great time to work on creative writing skills. It can help to improve your child's written language skills while giving your child a way to use their imagination during the summer. 
Plan to have your child write a creative paragraph each week. You can either give him a topic, such as a family vacation, or let your child be creative and pick the topic. 
You should have your child work on a rough draft, so you can help work out the errors. Make the final copy due at the end of the week. 
6. Pick Skills to Develop
Pay attention to the skills that your child needs to work on the most based on the subjects your child struggled with the previous school year. Summer is the best time to work on those troubled areas, and you can use resources available to you. 
The summer might be all about fun in the sun and swimming, but you can make time each day to work on education. There is always time for learning. 
Reviews (1 comment)
Collection 2019
Sale 70% Off
Title for image