Why You Should Read Aloud to Your Kids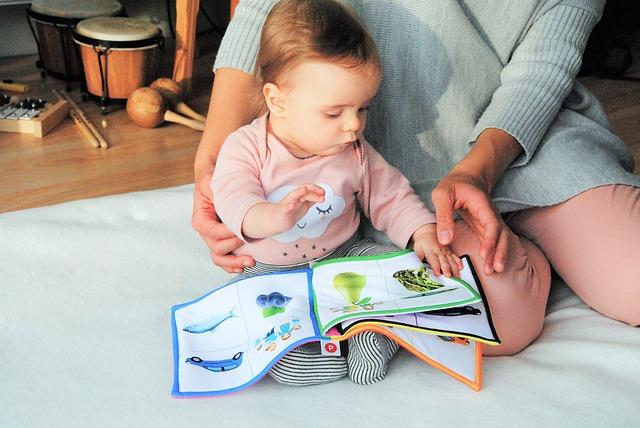 Reading aloud to my kids is one of my greatest joys. I love to snuggle up with my kids on the couch and go on an adventure in a story. We may be traveling in the mountains or living on the prairie. Stories bring excitement to your life and help to increase your child's literacy skills. 
Reading aloud to your children is one of the most important things you can do to encourage her future reading skills. Here are some great reasons why you should read to your kids. 
1. Extends Their Attention Span
Now, you don't want to come out swinging and start reading the Narnia series to your toddler. You need to start off slow. Begin by reading ten minutes aloud per day. Over time, you will want to gradually extend that time until he is able to maintain full attention for longer periods of time. 
2. Creates a Lifetime Interest in Reading
Children who are read to when they're younger are much more likely to continue the habit of reading when they're older. You want to associate reading with happy memories, not negative ones. Kids will associate negativity with reading, and that's not good. 
Kids who enjoy being read to will be more persist when learning how to read. They might run into roadblocks, but they will want to be able to read by themselves. 
3. Encourages Language Development
You should start reading to your child as an infant. As you read to your child, they develop strong language skills. They learn how to pronounce words correctly and proper grammar. Their vocabulary increases and they learn how to string words together properly. 
Over time, these skills come together to create strong language development. They'll know something sounds funny or incorrect. 
4. Strengthens a Child's Imagination
Books take you on adventures! Through the pages of a book, you can travel all over the world, even into space. You might zip through history or visit the future. There is no limit.
As you read, your child tries to imagine what you're saying. When you read alone, you do the same thing. He can picture life in a different part of the world or in other cultures. 
You might notice your child's creativity when playing increases the more you read together. He might take some of the storylines and create his own play with it. 
5. Builds a Child's Comprehension Skills
As you read a story with your child, your child is working on his problem-solving abilities. He starts to think about the character and their traits and motives. Make sure you discuss the book as you read together and ponder what's going to happen nice.
When you read with your child, try to fill in some missing background information. For example, if you're reading a book set in the 1800s of America, you might talk about the Civil War and slavery.  
Also, your child might notice character traits throughout stories. Try to read stories that promote good character traits, such as bravery, kindness, and humility. Point out examples of compassion, optimism, and perseverance. 
6. It's Great Bonding Time
Reading together is a time you have to go on an adventure with your child. You share emotions, make memories, and laugh together. This time spent together is irreplaceable and creates a strong bond together. 
Reviews (1 comment)
Collection 2019
Sale 70% Off
Title for image